Kinetic Interaction
Interfaces are too complicated. We invent more efficient approaches to effortlessly navigate, act and react in highly dynamic environments. Here are some examples from our blog below.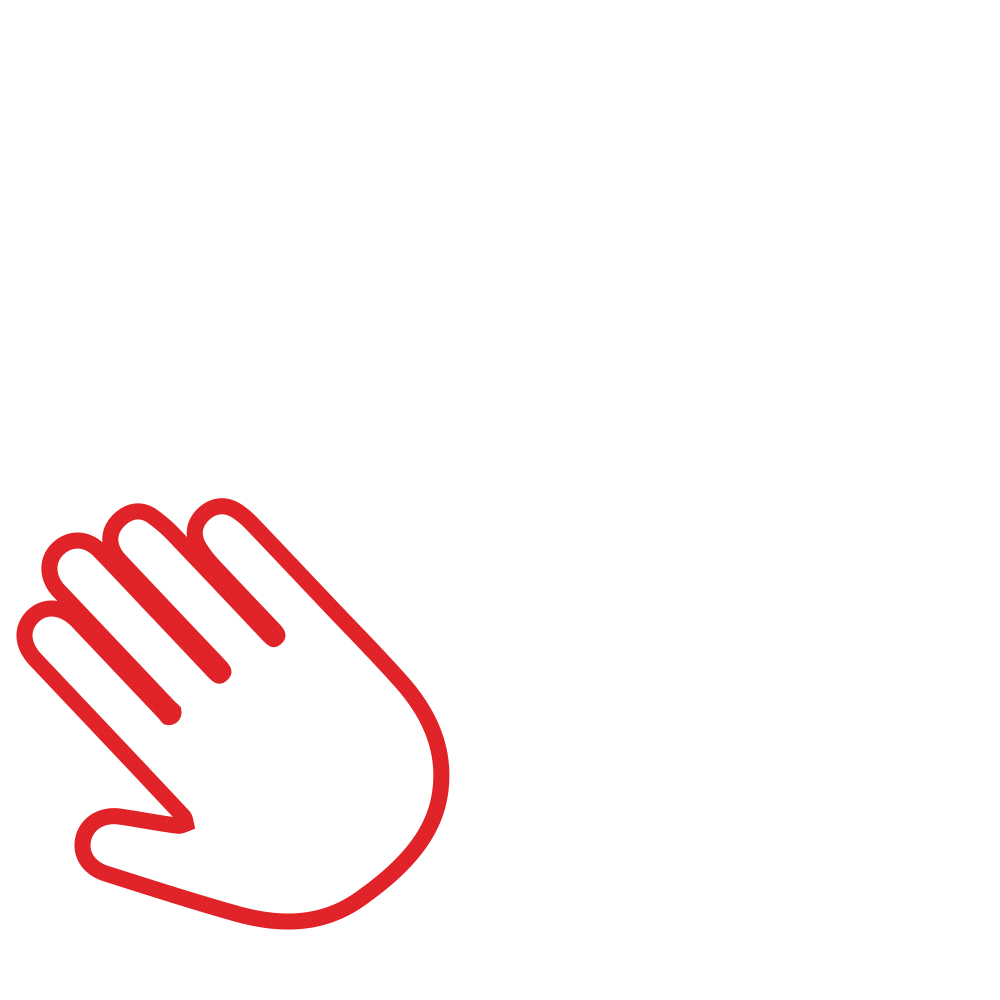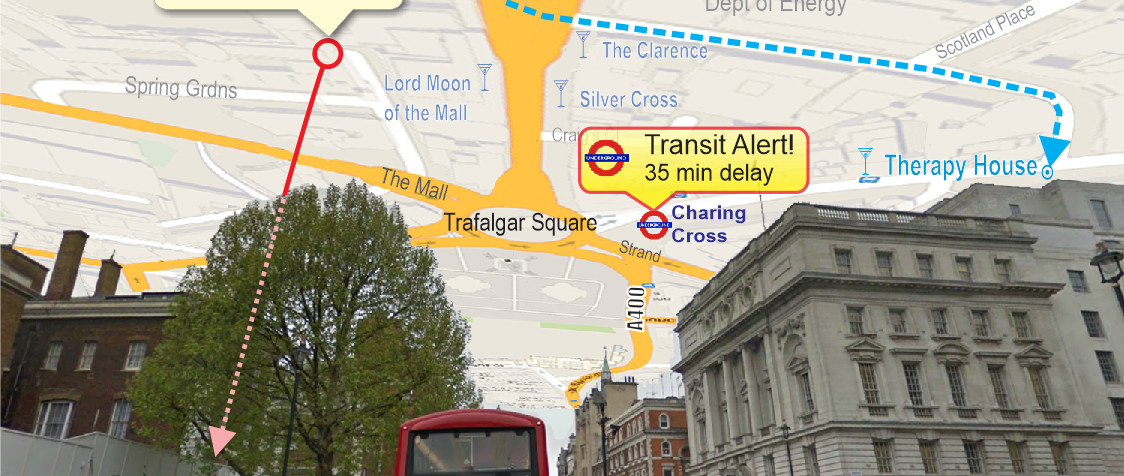 Introducing SkyMap
Projecting world-scaled and world-aligned maps on the sky using augmented reality
What does it mean for a society to go cashless? That's what we'll be exploring today at Uncharted.
An Uncharted research product for the visual analysis of massive graph data is featured in the pages and on the cover of the latest issue of Information Visualization, a leading peer-reviewed journal on the study and application of information visualization.
What if you could move freely through Manhattan and watch every licensed taxi pick up and drop off every one of its passengers at the same time? What movement patterns would you see? That's what we aimed to find out by extending our Salt library to plot high-density New York City traffic data in three dimensions.
DARPA Sustained Excellence Award 2005