Augmented Intelligence
The world belongs in the hands of humans. We empower faster, more informed decision-making with user-centered machine intelligence. Here are some examples from our blog below.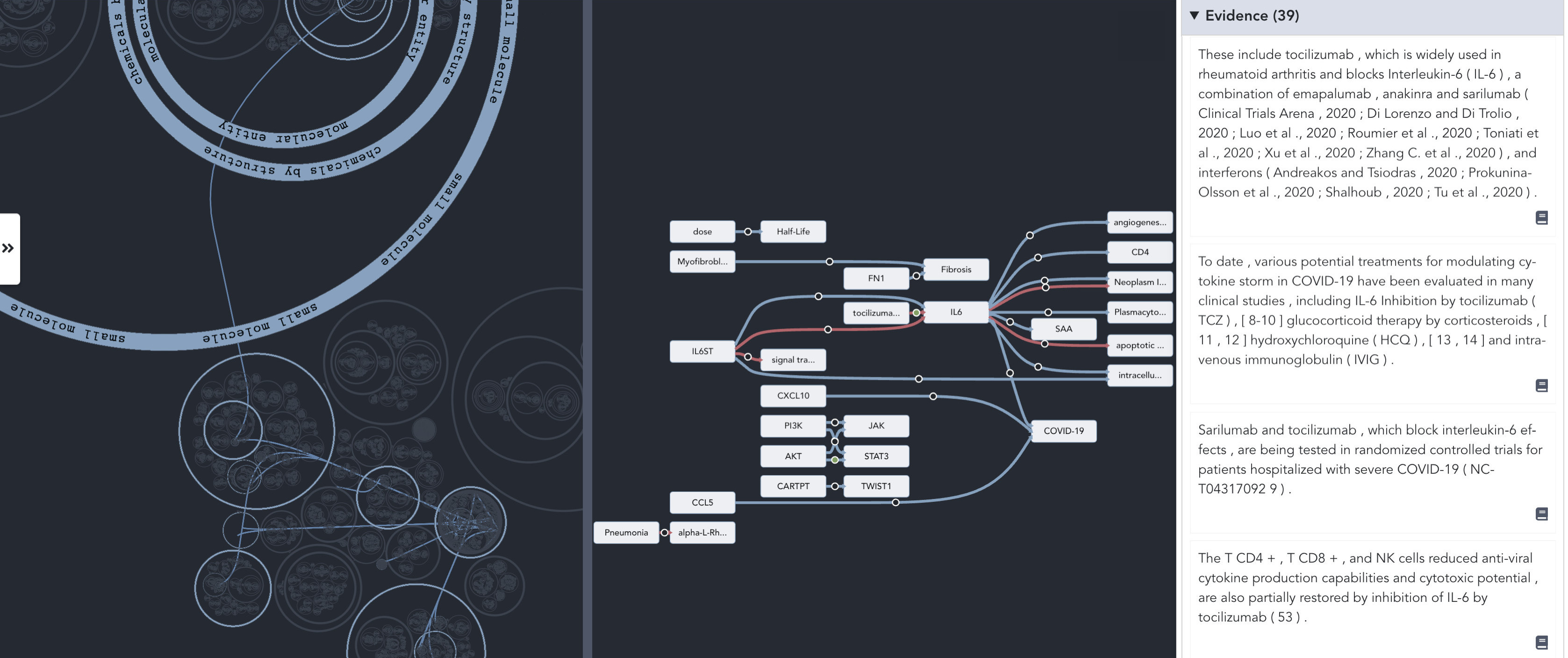 Understanding and organizing a summation of knowledge is hard. Large language models (LLMs) can help, but words alone are not enough.
When last we checked on the joint DARPA and USGS AI for Critical Mineral Assessment Competition, we were thrilled to discover that we won the Map Georeferencing challenge. We're honored to find ourselves on the leaderboard once again for the second challenge, Map Feature Extraction.