Unleash your curiosity
Join us in advancing the art and science of innovative visual analytics to solve the toughest and most rewarding data-driven challenges.
Current Opportunities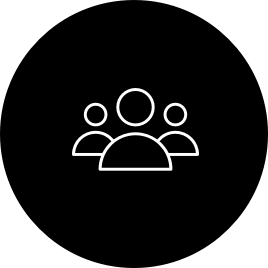 At Uncharted, we design and create innovative, visual software that makes a difference in complex, high-stakes situations. Our team is a world-class group of creative, passionate software inventors, builders, and thought leaders. We believe in creative ambition, open collaboration, continuous personal growth, and the reward of exceptional success.
We're committed to a diverse, equitable, and inclusive environment where everyone feels valued, respected, and heard. To maintain passion for our craft, we prioritize flexibility, a happy work-life balance, and overall well-being.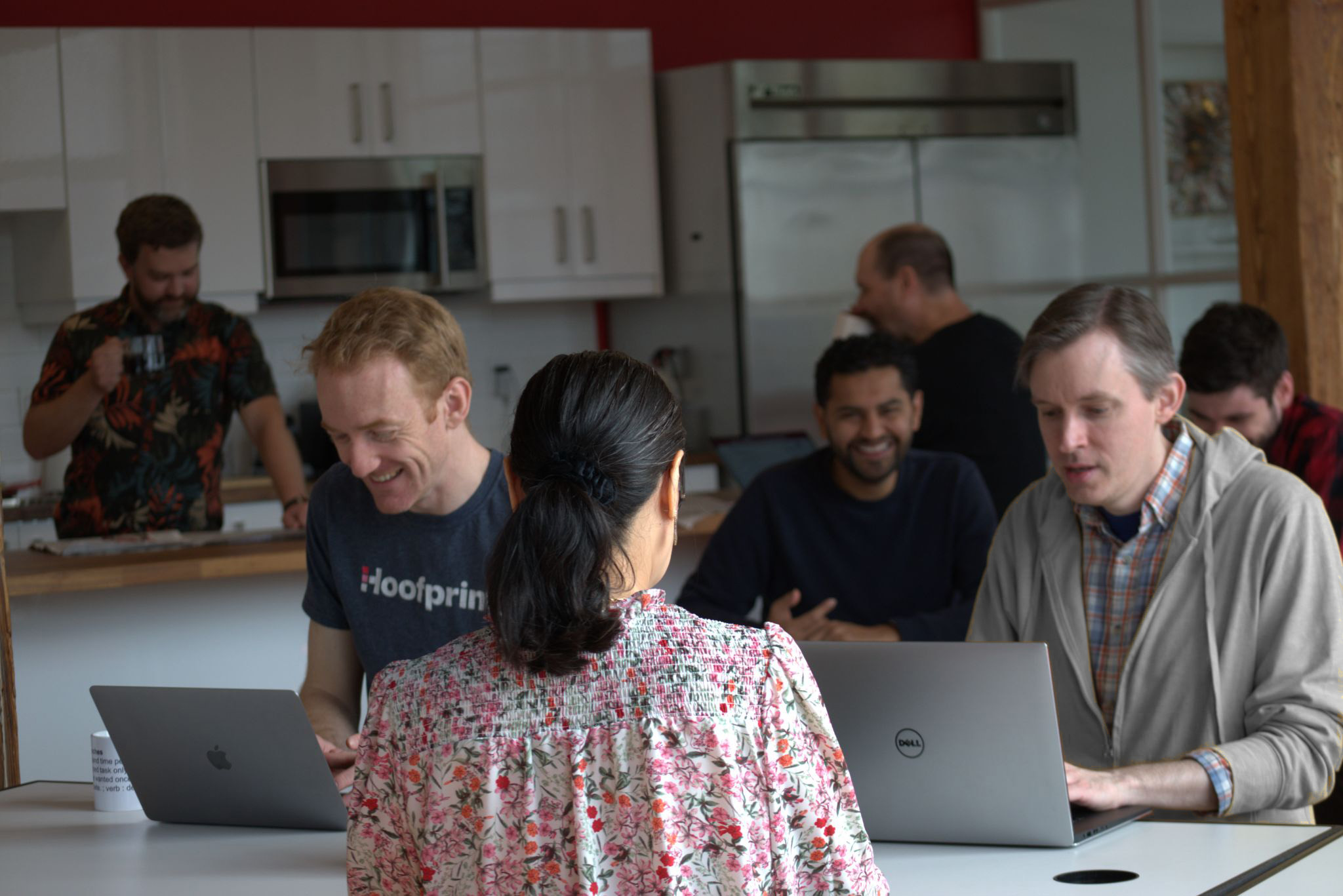 Where we work
Some of us work from home—across Canada or the U.S. Some are in our Toronto office full time. And many split time to enjoy the benefits of both. We'll work with you to find your ideal work arrangement.
Our downtown Toronto office is a bright and open brick-and-beam loft overlooking Toronto Harbour and the historic Distillery District. Break away from your desk to gather in welcoming spaces like our cafe-style kitchen and rooftop patio.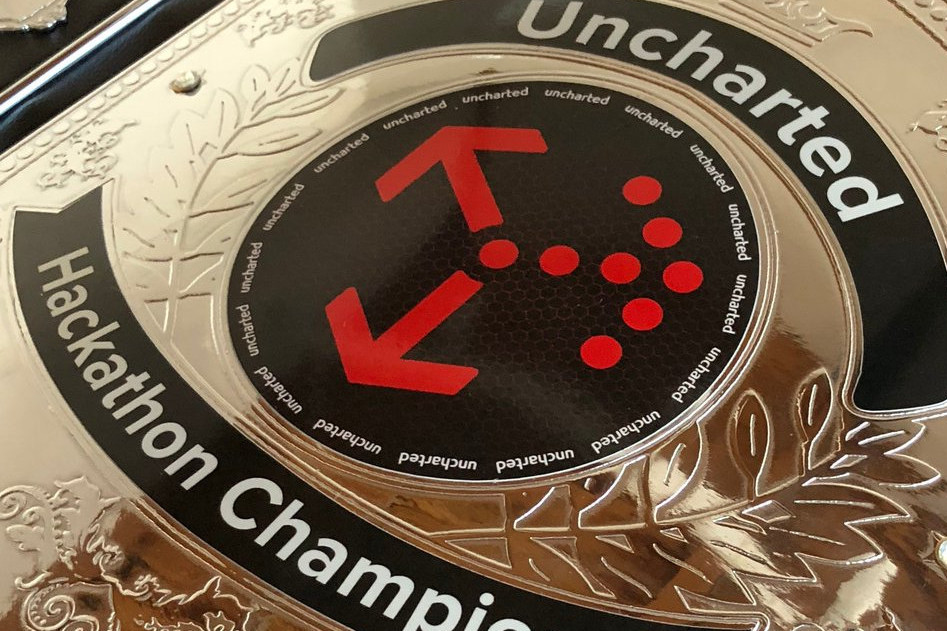 How we level up
Regardless of experience, everyone can grow and contribute leadership in our dynamic, team-oriented environment:
Step up to a rare and ever-evolving array of technology challenges and roles.
Showcase expertise by contributing to scientific papers and industry talks.
Inspire creativity with hackathons, lunch-and-learns, technical forums and conferences.
Cultivate professional and personal skills with unlimited access to online learning.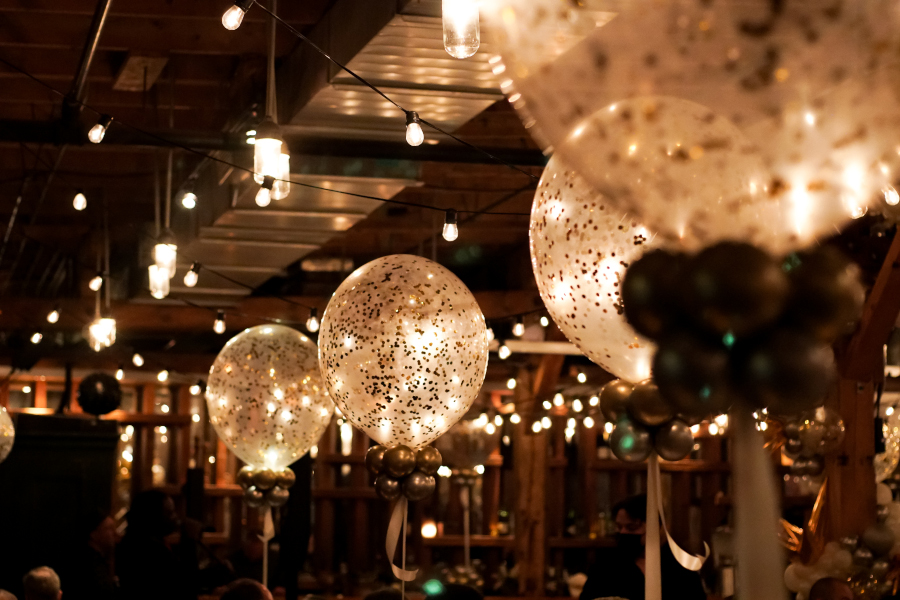 How we stay connected
Our social team makes sure we balance our work with fun too! We regularly host events like:
Pub trivia nights
Hands-on tech fairs
Escape rooms
Cooking demonstrations
Axe throwing
Dragon boating
Painting lessons
Ping-pong tournaments
Spectacular holiday parties
What we offer
With Uncharted, you get a uniquely rewarding environment and a comprehensive benefit plan with resources for mental, physical, and financial well-being:

Work with the world's top research institutions and visionaries.

We're super casual in the office. Shorts and flip flops are your power suit? No problem.

Work from home, the office, or hybrid. Adjustable hours. We're flexible!

Comprehensive medical and dental coverage. Paid care days to tend to the physical and mental health of you and your family.

New, challenging, meaningful real-world problems to solve every year.

Tuition reimbursement, RRSP/401K matching and all those boring things your accountant will be happy to hear.

A cool, funky loft-style office with a rooftop patio for staff BBQs.

Apply a wide range of cutting-edge technology and research to unsolved problems.

Extra paid time off in December's final days. Keep those new Christmas slippers on until the office reopens in the New Year.

Stay active with a tailored wellness spending account. Join a gym, take rec centre classes, or go hiking with a park pass.

Work in small, talented teams to see your efforts through from conception to realization and productization.

Evolve your technical and professional skills through online learning or industry conferences.