Our Leadership
Uncharted was founded by a small alliance of visual analytics pioneers who remain highly engaged in the art and science of human-centered invention. Since then the team has grown to include five passionate and diversely talented partners, a brilliant group of directors, and staff nearing a hundred strong.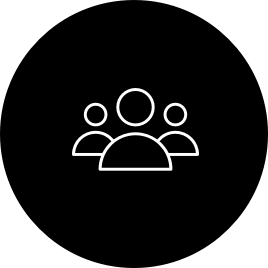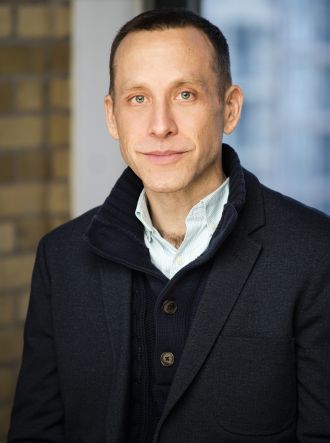 Adam Bradley
Strategic Director, Research
Adam brings his passion and experience in research business leadership to play a critical role in integrating technical vision with strategic planning. His doctoral research focused on the design of human-in-loop visual analytic systems.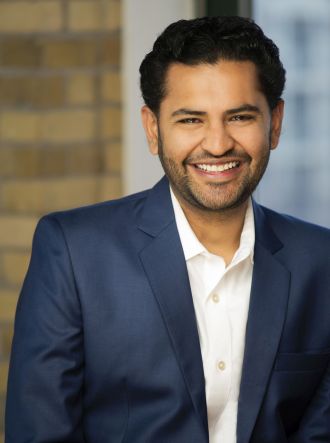 Akshar Mody
Director, Financial Operations
Akshar (HBA, CPA) leads the finance team. He has a wealth of experience in accounting and in financial planning and analysis at multiple technology and defense companies. In his opinion, weekends are for watching soccer and playing strategy board games.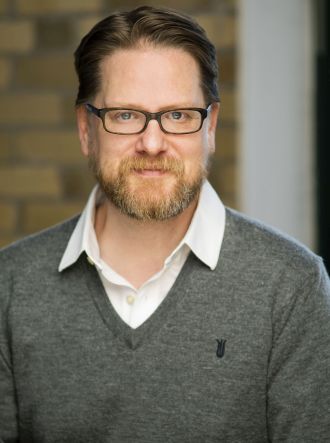 Chris Bethune
Director, Research Engineering
Chris is a senior software developer with over 20 years of leadership experience researching and building advanced 2D and 3D visual analytic systems. He is not above cheating to beat his children at board games.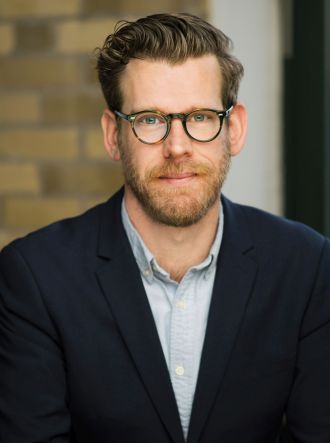 Chris Dickson
Director, Product Engineering
For the past several years, Chris has overseen the development of innovative research and its transition to production applications. In his spare time, he is hard to find because he tries his best to be off the grid.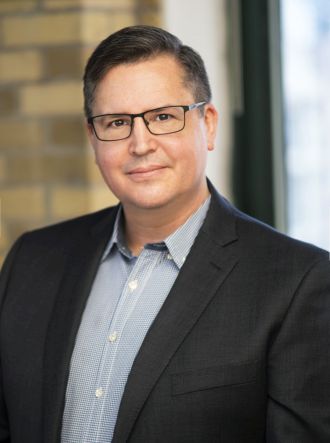 David Gauldie
Director, Software Projects
David leads software development teams in creating innovative systems for complex analytic tasks; he's also happy to roll up his sleeves and solve challenging problems. He's known to host the odd trivia night as Uncharted's resident quizmaster.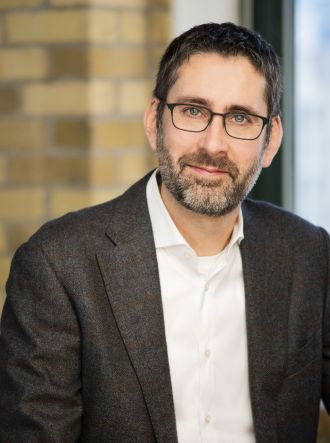 David Jonker
Senior Partner, Co-Founder, CEO
David is a longtime leader in the conception, design and creation of new systems for data-driven visual thinking. He is a frequent industry speaker and writer, and occasional architect of office spaces, brand identities and overly elaborate holiday cards.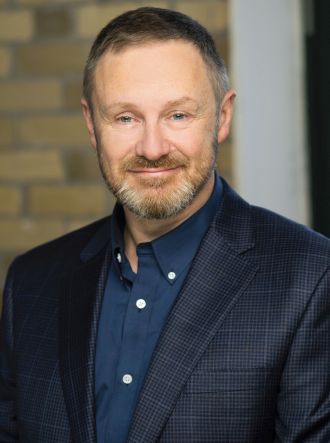 David Schroh
Managing Partner, Research Engineering
David leads the development of innovative visual products, cutting-edge research, deep analytics, robust service architectures and complex cloud platforms. He enjoys building diverse teams of creative people, and applying people and technology to problems of social good.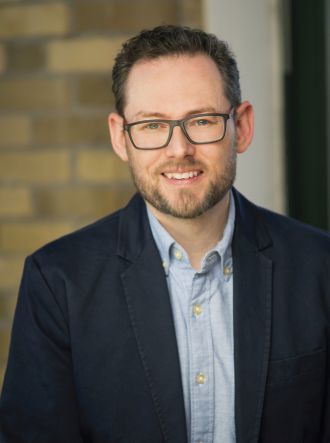 Derek Gray
Director, Research Engineering
For over a decade, Derek has led the development of successful 2D, 3D and 4D geospatial products for defense and others. He's a stickler for pixel-perfection and clean code. In his spare minutes he enjoys teaching kids to code and memory gymnastics.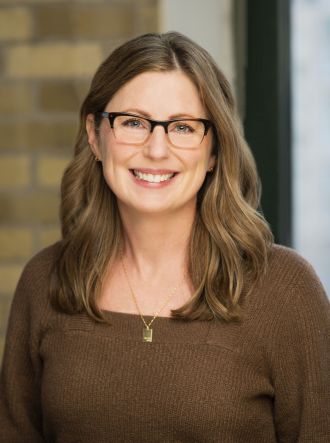 Emily Wyatt
Director, Global Resilience Initiatives
Emily leads the development of technology to address systemic societal challenges, from human trafficking to global food insecurity. She draws on her cross-sector experience to strengthen systems—such as public justice and health—to better serve vulnerable groups.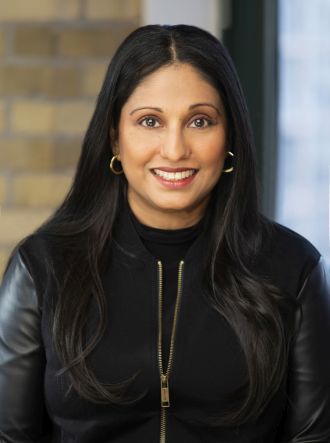 Joyce Wallace
Vice President, Human Resources
Joyce is a CHRL and has helped technology companies grow and build strong cultures in the last decade. Joyce's love of meeting and talking to people often leads to conversations with perfect strangers at the grocery store.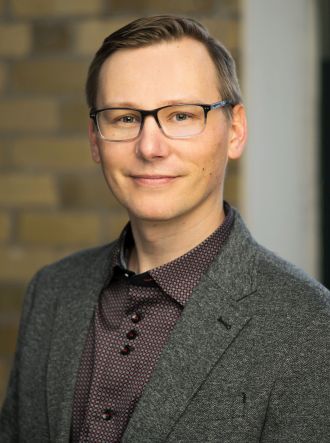 Martin Matusiak
Director, Commercial Innovations
Martin is a patient and incisive team leader—he develops flexible and scalable software to solve tough problems for our clients, and integrates it in production environments. In his spare time, Martin tries not to come last in his fantasy football league.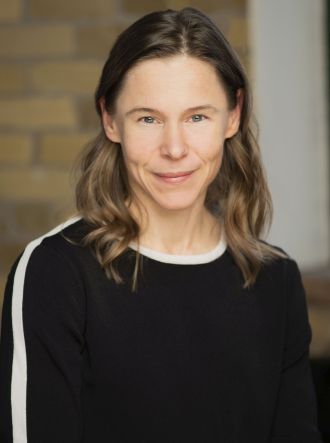 Pascale Proulx
Director, Visual Analytics Research
Pascale brings over 20 years of experience in human-information interaction and visual analytics. Drawing from her multi-disciplinary background in fine arts, computer science and cognition, she transforms complex problems into intuitive workflows.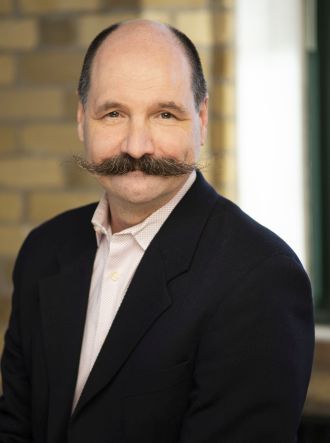 Richard Brath
Managing Partner, Commercial Innovations
Richard's commercial systems group creates strategic visualization and analytics for data vendors, financial institutions and software companies to execute their vision. His PhD specializes in the next generation of visualization.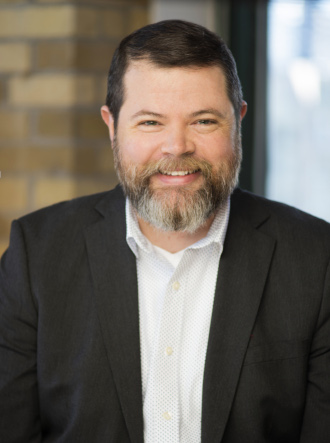 Rob King
Director, Research Engineering
Rob is a creative technologist working at the intersection of art and design, software and hardware, and research and development. His broad perspective and approach to rapid prototyping shapes projects from conception to completion.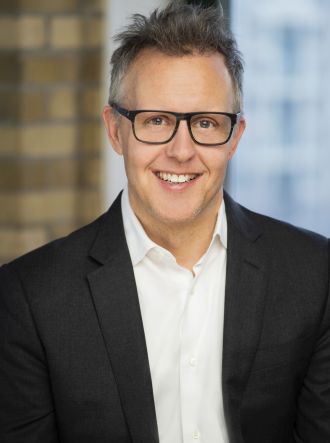 Thomas Kapler
Partner, Co-Founder
Tom creates innovative and influential visual solutions. Inspired by artistic practice, he believes that information interaction is still in its early days, and that the challenge is not to "visualize information" but to capture how people think.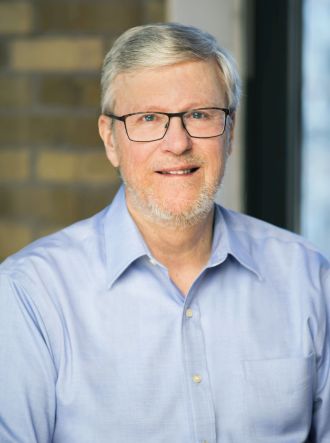 Warren Shultz
Vice President, Operations
Warren (HBA, CPA, CA) has worked many roles in public and private technology companies. At Uncharted, he oversees contracts, finance, human resources and administration. He enjoys the business challenges of advanced technology.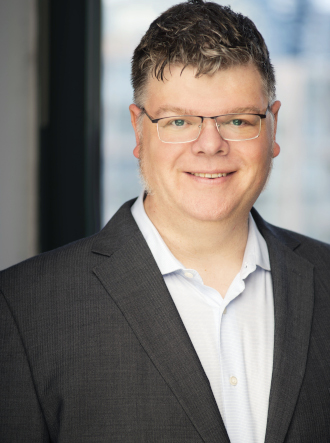 Will Brooke
Strategic Director, Client Solutions
Having spent decades building and operating technology focused companies, Will excels at fostering team and business growth. He works with clients and partners to develop opportunities, helps to shape corporate strategy and solves operational challenges.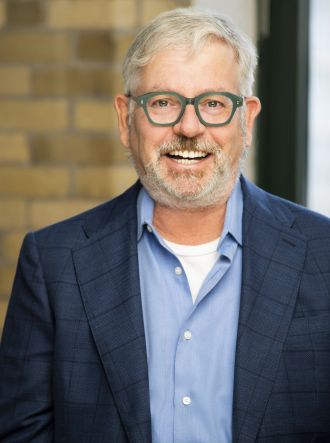 William Wright
Partner, Co-Founder
Senior partner for Uncharted's first 14 years. William is an international authority on information visualization and visual analytics. He has co-created many innovative systems used for improved human understanding and decision-making in complex environments.