We recently held our Third Annual Uncharted Hackathon. This year's theme was "Visualizing the Environment." Thirty staff members across nine multidisciplinary teams vied for Uncharted's coveted Hackathon Championship belt. Participants used the opportunity to learn new skills, experiment with emerging tools and extend Uncharted technologies outside the typical project life cycle.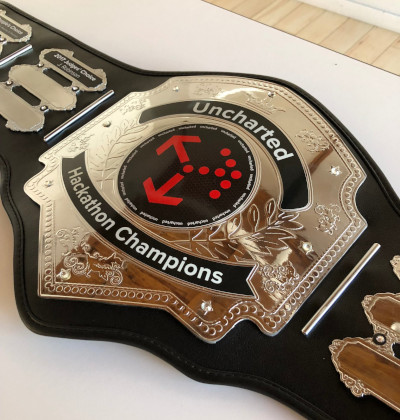 After much deliberation, the judges chose The Clean Techies (Pascale Proulx, Daniel Chang, James Neilson and Mark Deitner) as winners. The Techies built an interactive map to correlate water quality with pollution from industrial facilities. In cleaning up the competition, they'll get their names forever etched on the Hackathon Championship belt and become the bane of potential polluters everywhere.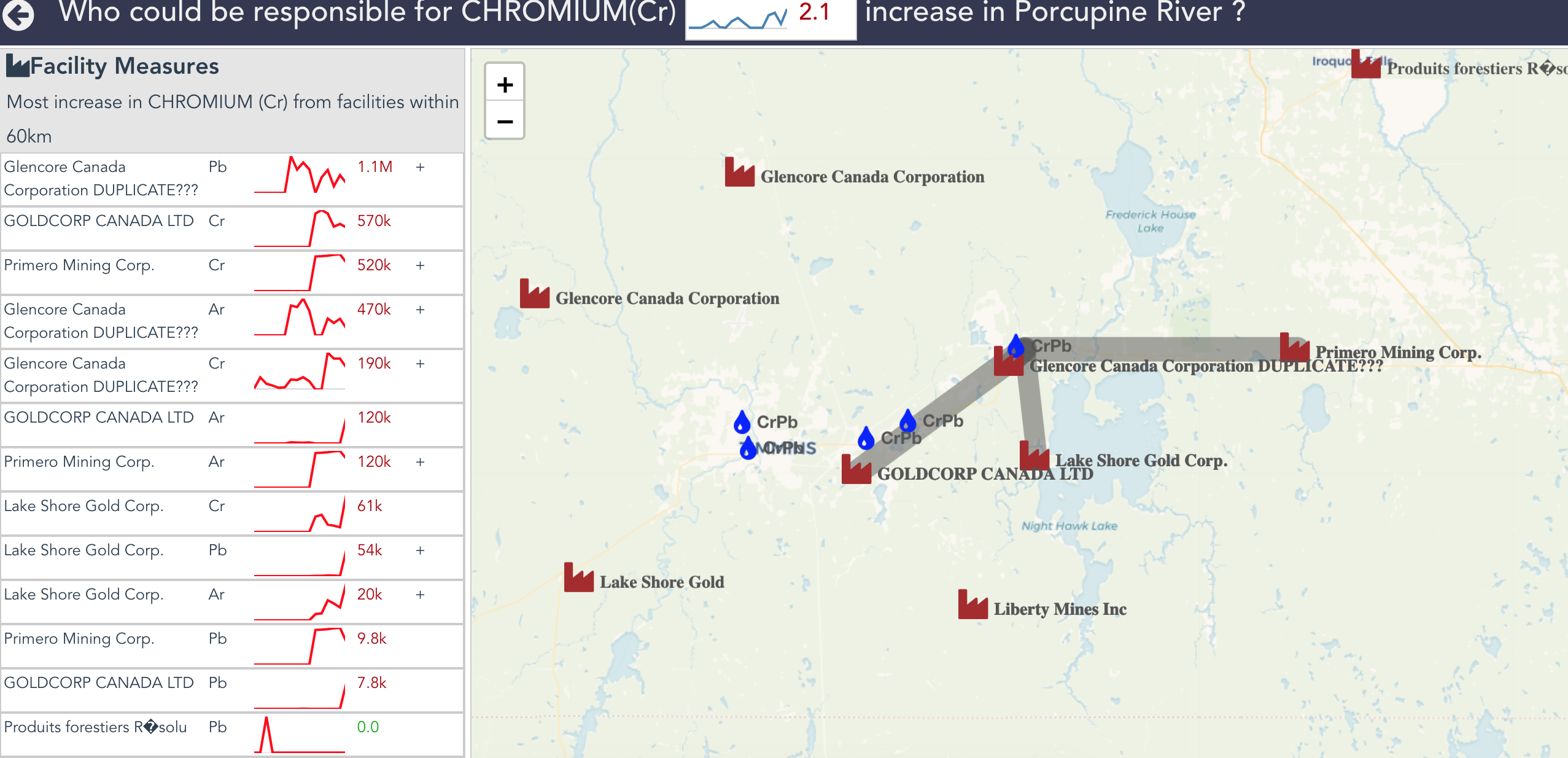 The People's Choice Award, voted on by all Uncharted staff, was given to The Lady Sahara Hackers (Danielle Smalls, Brittany Kondo, Guia Gali, Bonnie Lum and Rosa Romero-Gómez). The Lady Sahara Hackers created a global geotemporal visualization that illustrates migration of dust from the Sahara Desert. As the sands trickled down the competition's hourglass, they wrangled NASA satellite data and got particular with WebGL to whip up a virtual sandstorm of pixels.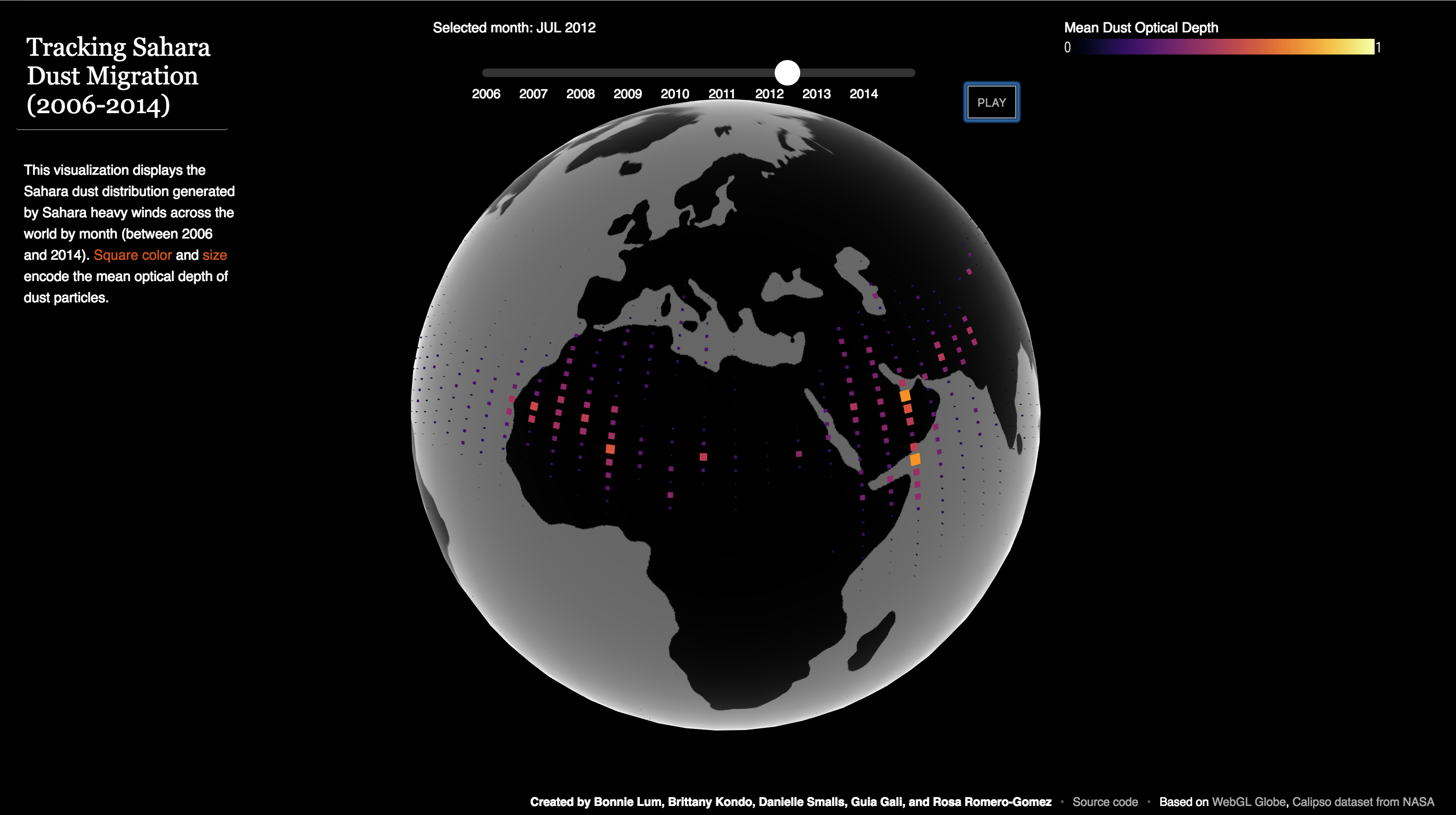 Honorable mention also goes to team DV³ (Derek Vince, Deidre VanWynsberghe and David Vergel de Dios). DV³ loaded more than 1 million data points into the [GeoTime](/product/geotime/) 3D space-time viewer to render years-long animal migration patterns. They hope this effort will translate to future releases of GeoTime, enabling the viewer to handle bigger data than ever before. And if they're lucky, maybe it will even lead to the capture of some of ornithology's most wanted turkey vultures.